Lancashire's Most Renowned Hog Roast Caterer
Parties and special events are great fun. They create some wonderful memories. However, for the person organising them they can be a real headache. Getting everything right can be difficult, however, if you use the Hog Roast Caterer Lancashire team, the one thing you do not need to worry about is the food.
Nothing is too much trouble for us here at Hog Roast Lancashire and we have great experience in being able to change up our catering and adapt our style to suit a whole manner of events and occasions. Despite providing the catering aspect of your event, we really think it remains important to include you as the host as much as possible in the planning of your meal.
We will present you with an impressive array of menus so that your final choice will fit perfectly with your budget, the style of your event and the needs of your guests. We will also take the time to find out about any guests who have special dietary requirements to ensure their needs are met by the food we provide.
A Hog Roast for any Gathering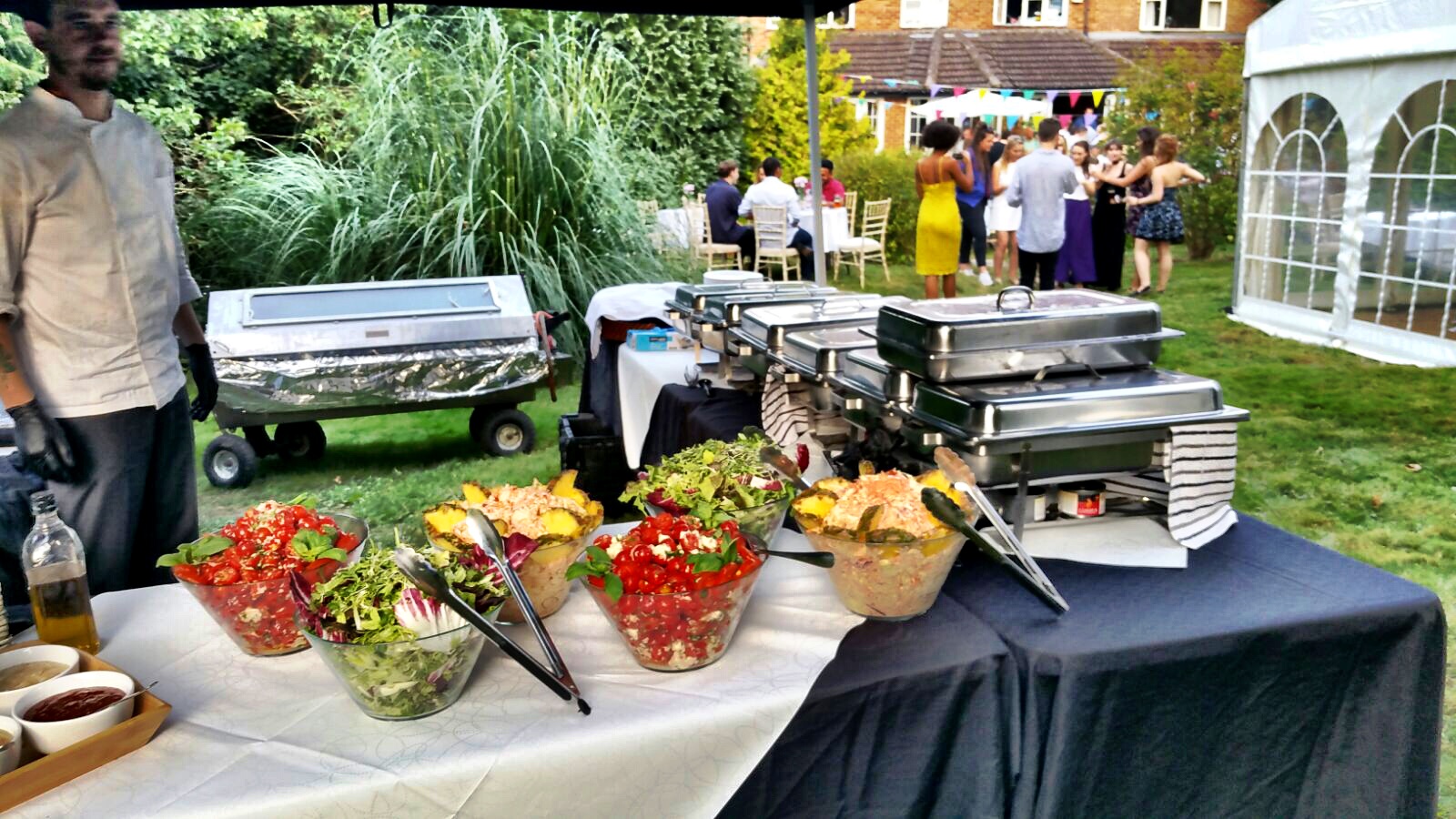 The nice thing about a hog roast is that everyone loves them. The hog turning on a spit looks spectacular, the aroma is mouth watering, the meat tastes great and it goes a long way. No matter how big your event is, feeding everyone is easy with a hog roast.
For over ten years, we have been cooking hog roasts in Lancashire, and, over that time, we have catered for all kinds of events. Sometimes it is a small family gathering for a dozen guests, other times it is a huge wedding or corporate event with hundreds of people. Our experienced chefs will provide you with top quality food made with local ingredients, freshly prepared at the event. They arrive early and take care of the set up, cooking, laying out the food, and at the end tidy everything away and cut up any leftover meat.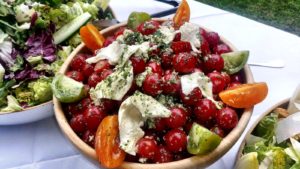 We have a wide choice of items to choose from in addition to our superb hog roasts. We can offer you a different meat if you would prefer, which will be prepared in the same style as our pork, and just as succulent and tasty. We can also prepare the ultimate barbecue feast for you, companied by vibrant salads and seasonal side dishes, tempting starters and indulgent desserts, as well as vegetarian and vegan alternatives. Our catering solutions are incredibly good value for money, and we will offer you very competitive quote for our tailored catering services.
Why Choose Hog Roast Lancashire?
Oh, Lancashire. You are a county that really does have everything. This is a county with great diversity when it comes to landmarks, landscapes and heritage. There are not many other Counties in which you can pay a trip to the seaside and escape to the greenery of the Pennine hills whilst only be a short drive away from some of Britain's most loved cities. There is such variety here in the Lancashire area that only visiting for a day would be an injustice. Although not a particularly large county, it is home to some of Britain's most unique and special locations.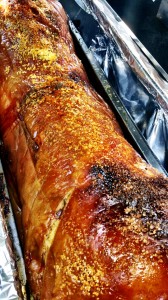 The famous coastal town of Blackpool provides traditional seaside offerings and attractions, but the nearby Morecambe coast offers a completely different seaside experience which is rich in wildlife, beautiful sunsets and the perfect place to take up a new sport such as windsurfing, paragliding and mountain biking. Those fond of escaping to the country will love the spectacular Pendle Hill situated to the nearby Lancashire towns of Clitheroe and Burnley and is a location with rich history of witchcraft immersed in beautiful Northern landscape. With such beautiful scenery and some magnificent towns, we are lucky enough to be able to work in this brilliant location with our catering company, Hog Roast Lancashire.
We have catered for such an interesting array of events in Lancashire over the years, from the hustle and bustle of town centre locations, to catering on the coast or in quieter rural areas. We travel all over the region on a daily basis to cater for weddings, christenings, birthdays, anniversaries, corporate events and more, always providing a continually impressive standard of food and service for any occasion in Lancashire.
Cook Your Own Hog
If you would love to prepare your own hog roast, we have a range of machines available to hire for events of all sizes in Lancashire. We will provide everything you need to undertake your own hog roast catering, including supplying the meat if you need us to. We will bring the machine to your venue and collect and clean it afterwards as well.
If you would like a free quote for any of our services, you can get in touch with us here at Hog Roast Lancashire by phone, email or by filling in our simple online query form.